Veteran Nollywood actress, Joke Silva has debunked viral rumours making the rounds that her husband, Olu Jacobs is dead. Continue Reading….
Reports went viral on social media yesterday, alleging that the veteran actor, Olu Jacob has died.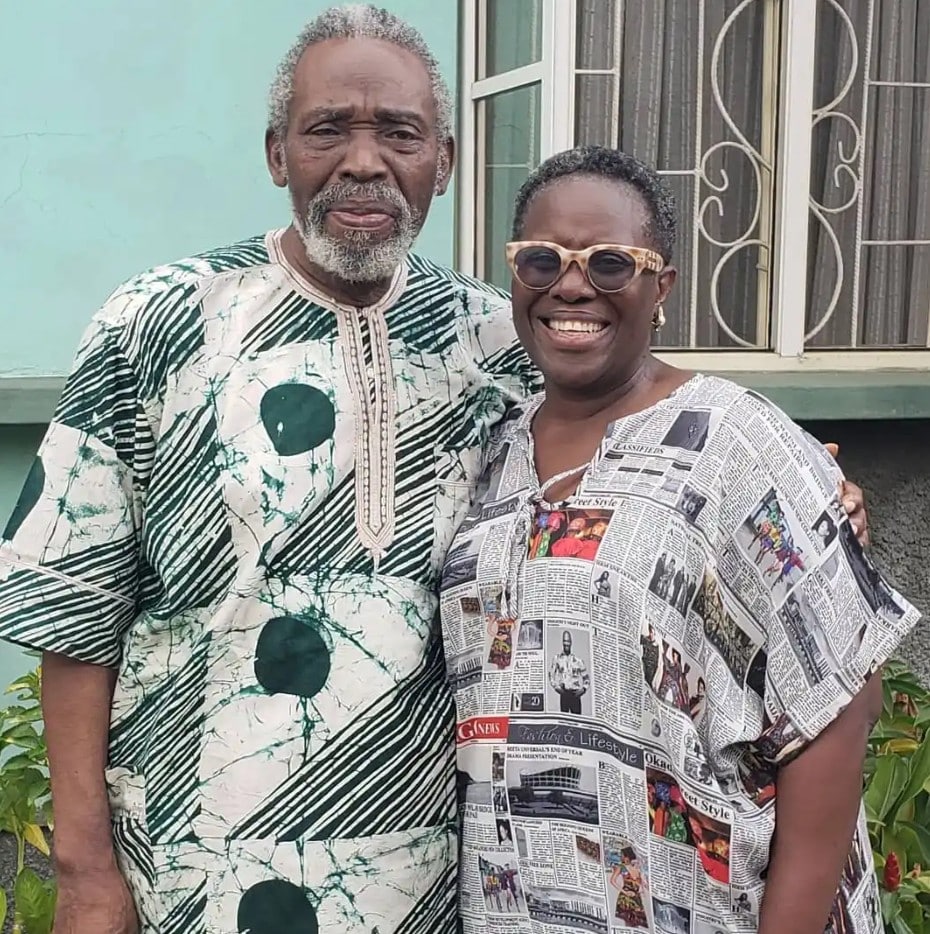 In an interview with some journalists, Joke Silva described the news as depressing, adding that her husband is alive and well. She also disclosed that her hubby will clock a new age next month.
Speaking further, She said her family has been receiving calls from friends and associates who wanted to know if the report was true. She also warned people to desist from spreading falsehood.